At Eagleridge, our top priority is cultivating the healthiest, most aesthetically pleasing Golden Retrievers with outstanding temperaments. To achieve this, we emphasize the pivotal roles of genetics and nutrition. That's why we exclusively use and endorse pawTree for all our nutritional requirements.
PawTree dog food, crafted by a team of Animal Nutritionists and Veterinarians, consists of human-grade ingredients without fillers or by-products. Its nutritionally dense kibble means your dog requires less food to meet nutritional needs, ultimately saving you money. As a comparison, a standard 65-70lb adult dog needs 2-3 cups of pawTree daily, while a conventional brand may demand 4-5 cups.
If See below for some of our favorite products!
Helpful Tips
if you purchase an XL bag, it is in fact three 10.3 lb resealable bags - you can open them as you need them and they won't go bad!
if you purchase food along with three nonfood products, you qualify for free shipping.
Use code INTRO4U for 20% off your first order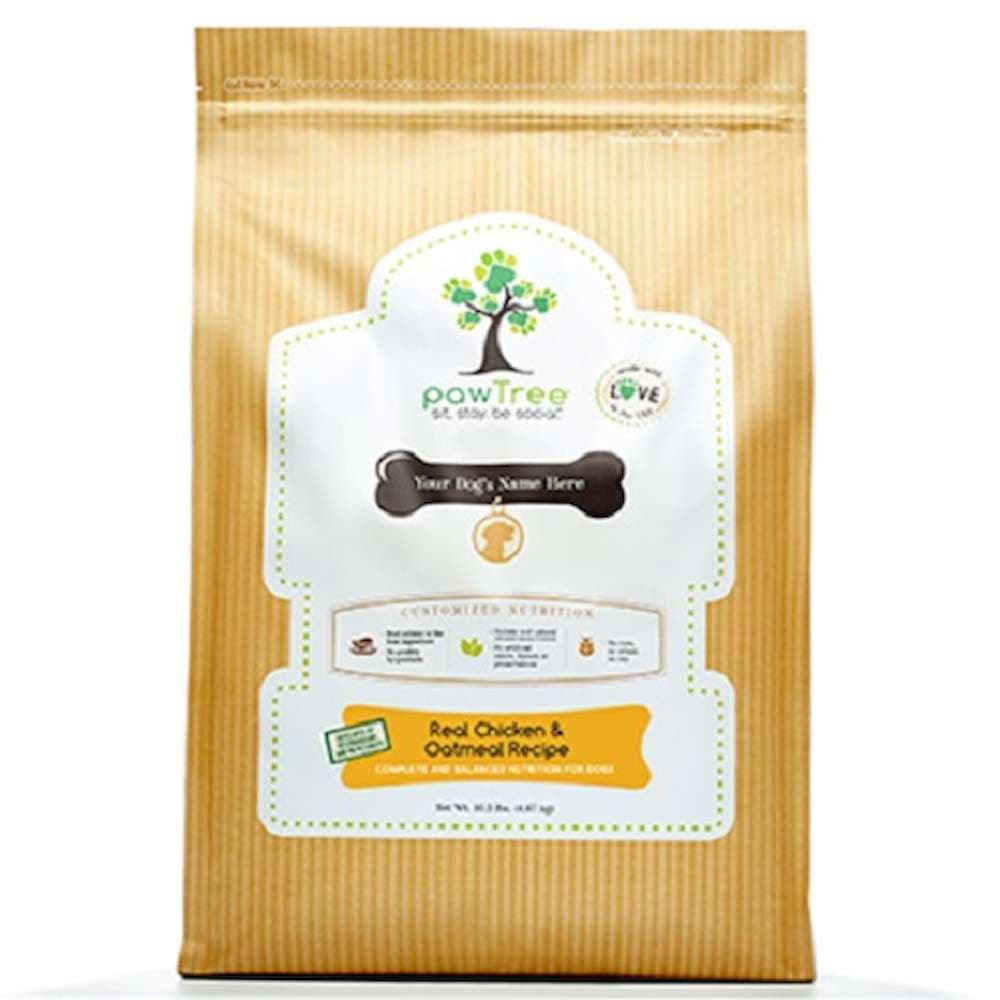 Chicken & Oatmeal Dog Food Blend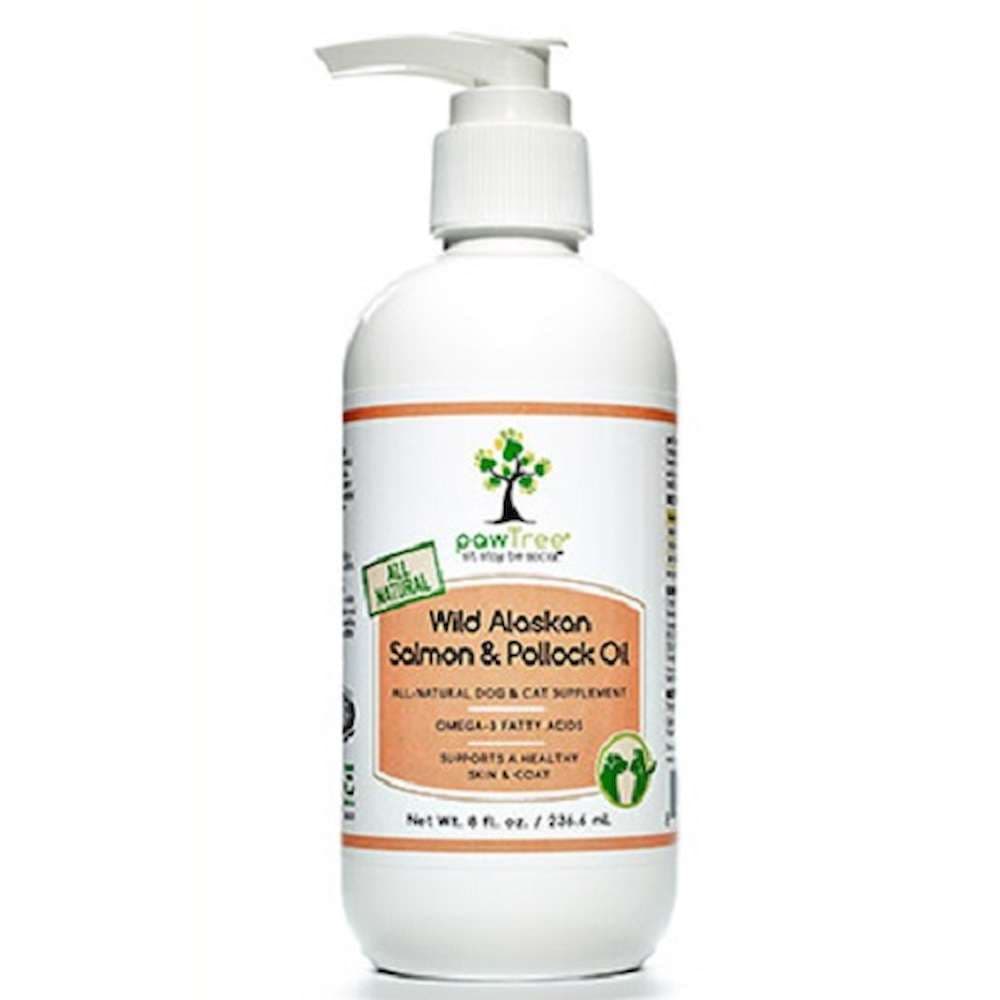 Wild Alaskan & Pollack Oil