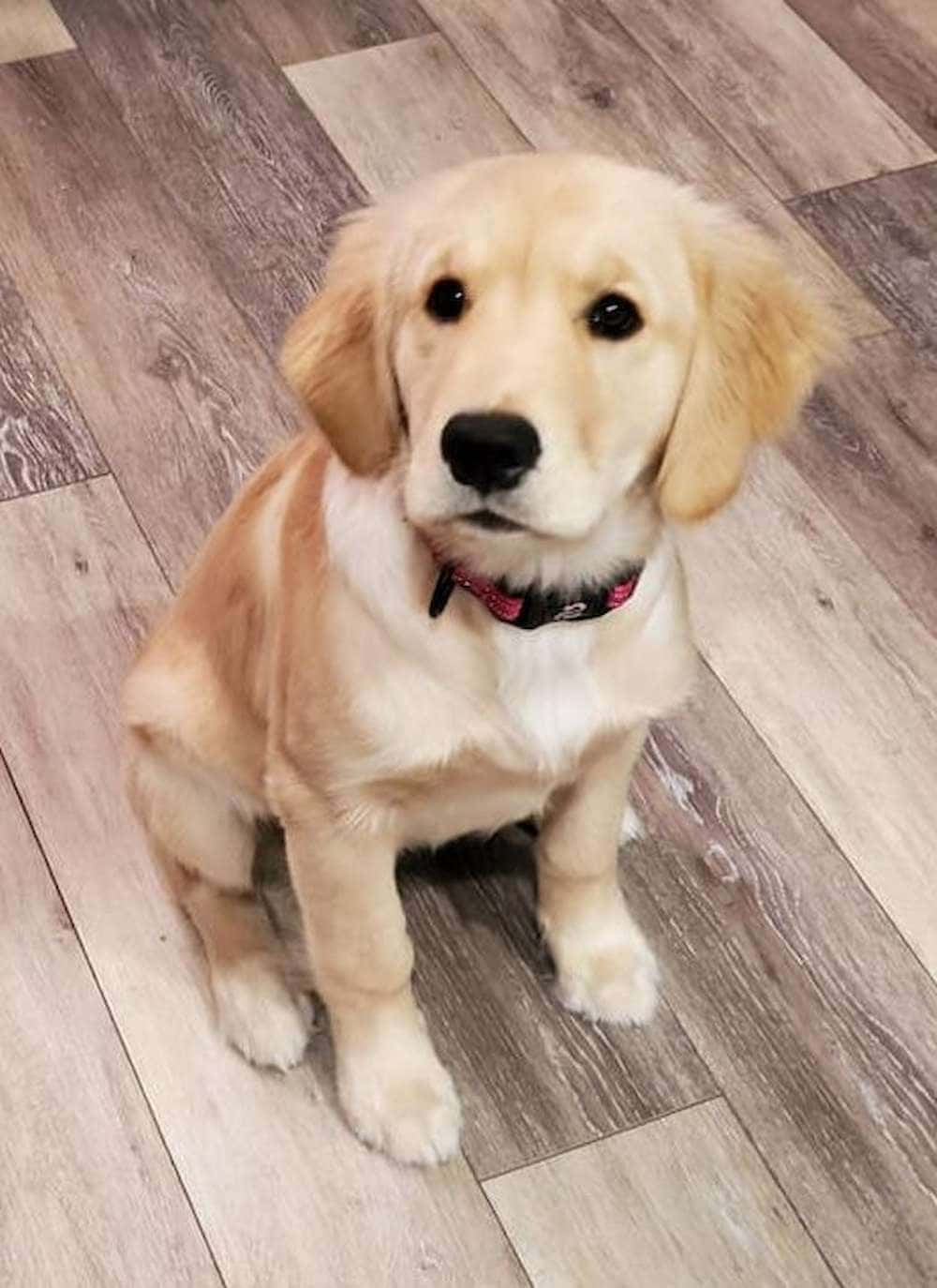 Deposit Agreement and Cancellation Policy
A $500 refundable deposit is required to secure your puppy. We will not accept deposits unless we have a puppy for you.
If you cancel prior to the time that the reserved puppy turns 6 weeks, we will refund $400.00.
After 6 weeks, $300.
After 7 weeks, $0.
Once we have a slot available for you, we will email you an invoice. This can be paid via ACH bank transfer or credit card.
Please note: there will be a 3.5% maintenance fee for credit card transactions.
The breeder has the right to cancel any puppy sale if she feels it is in the best interest of the puppy. If this happens, a refund will be issued.